Blog ...
Oct. 28, 2020
So.. working a double on halloween. I've kinda got mixed feelings about it. I'd love to take my kiddos trick or treating but at the same time with this whole pandemic going on I don't want to give them any added risks. I wish things could just go back to normal, that would be perfect. ugh.
Oct. 26, 2020
Thank freaking god its almost Halloween. 2020 has been a complete shit show for not only me but the entire world. Im one that can't wait until 2021 finally arrives. Anything has to be better than what this year has given us. Quarantine was not even remotely fun. My children have had to miss school and almost all of thier normal day to day activities because of Covid. Work has been insane because of it too. Im thankful and lucky that so far none of us have gotten sick, but im afraid it's only a matter of time before one of us do end up with it and then we are all going to be down for the count. =(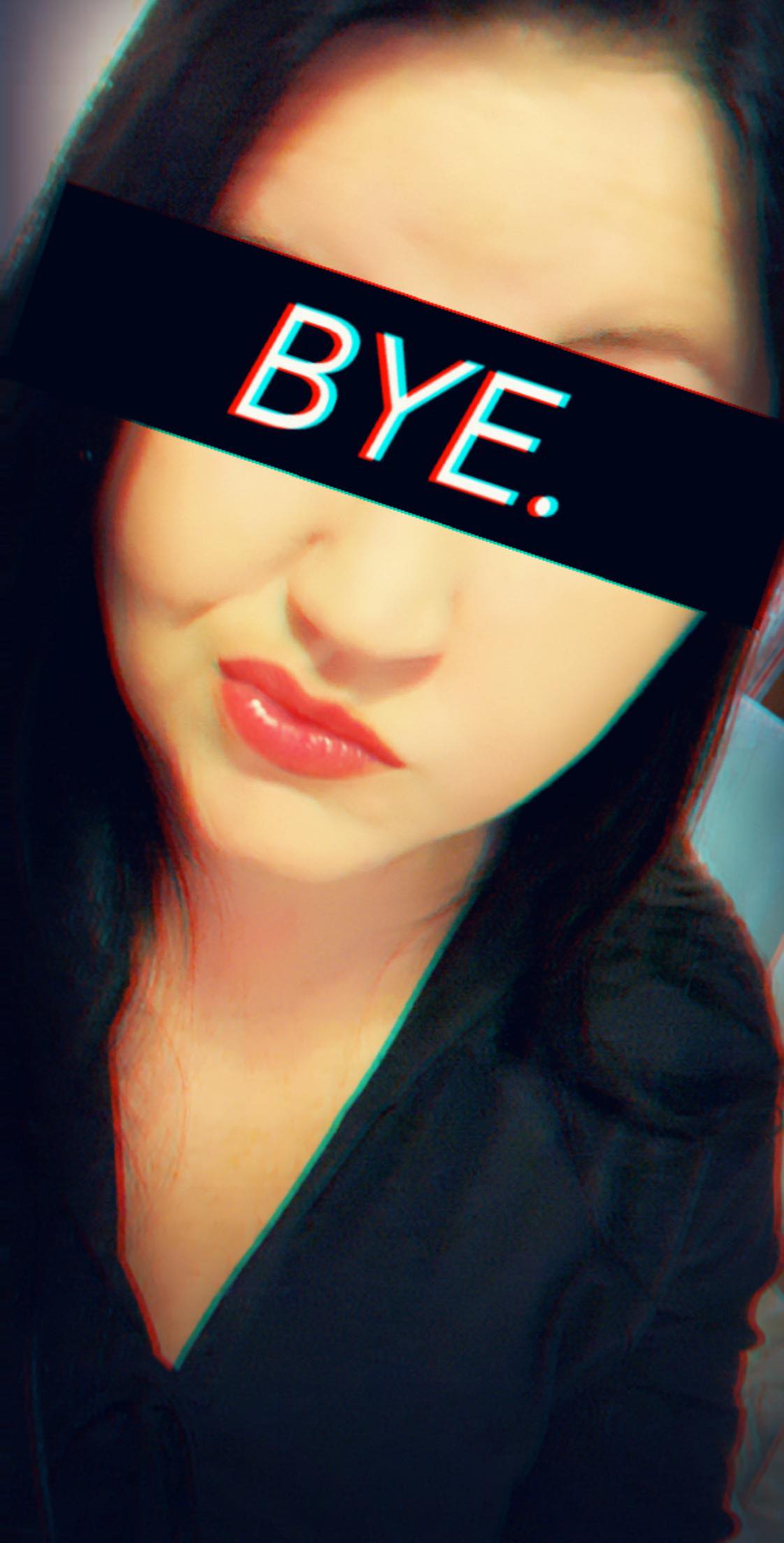 Oct. 25, 2020
Today is the anniversary of the death of one of my all time favorite actors. Vincent Price. Born Vincent Leonard Price Jr. May 27 1911 and passed away Oct. 25 1993. They do not make them like that anymore. No man is even close to the creepy handsome almost hypnotic man that he was. RIP Vincent!
Follow Me...