Blog ...
Jan. 18, 2021
A few random shots I did with model Laureli Slaughter during coronapocolypse...
Jan. 18, 2021
random fact.. i have a pet bat named Eddie.. one of my favorite things. <3
Jan. 18, 2021
God 2020 was a total shitshow! I can't wait for concerts and conventions again! I miss it! The good thing is there are some awesome halloween conventions coming up!
Transworld Halloween show St Louis MO May 6-9 2021
Midwest Haunters Convention June 4-6 2021 Chicago IL
Transworld's Legendary Haunt Tour Nov 12-13 2021 New Orleans, LA
-
Jan. 8, 2021
Happy birthday to one of my favorite beings ever to grace this planet... you are so missed =(
Oct. 28, 2020
So.. working a double on halloween. I've kinda got mixed feelings about it. I'd love to take my kiddos trick or treating but at the same time with this whole pandemic going on I don't want to give them any added risks. I wish things could just go back to normal, that would be perfect. ugh.
Oct. 26, 2020
Thank freaking god its almost Halloween. 2020 has been a complete shit show for not only me but the entire world. Im one that can't wait until 2021 finally arrives. Anything has to be better than what this year has given us. Quarantine was not even remotely fun. My children have had to miss school and almost all of thier normal day to day activities because of Covid. Work has been insane because of it too. Im thankful and lucky that so far none of us have gotten sick, but im afraid it's only a matter of time before one of us do end up with it and then we are all going to be down for the count. =(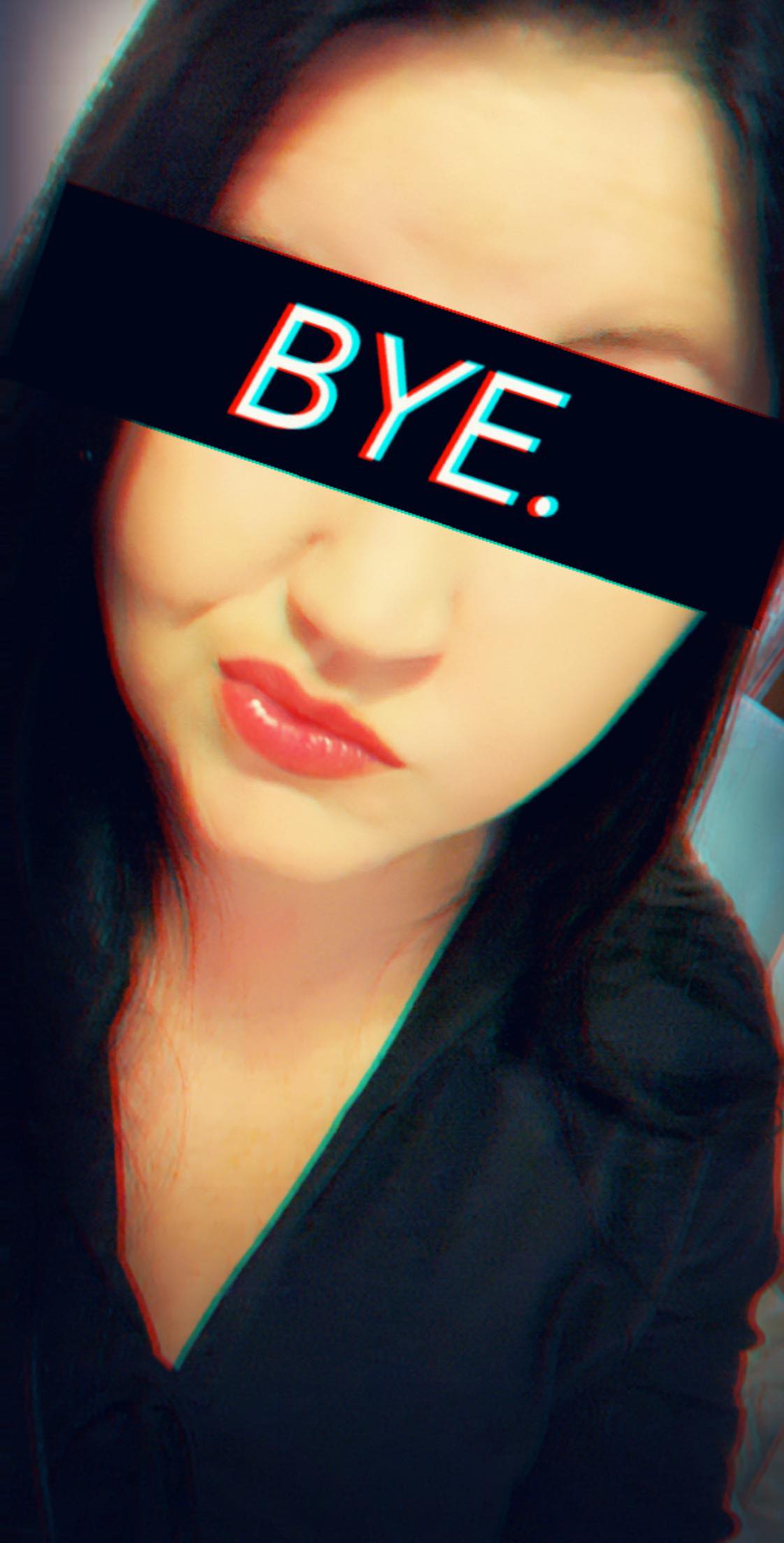 Older posts +++
Follow Me...


All images and materials are copyrighted © Acid-Candy Studios unless otherwise noted. All Rights Reserved.