Links
Where to find me...
Snapolis.com
Goth Girl Of the Week Feature
Punk Globe
Netgoth.org.uk
Worlds Most Beautiful Woman
Banners and Buttons...

1:1 Vampire
Banner Exchange, providing 1,000 free credits.

GothicMatch.com
- the best Gothic dating site!
Webrings/Rotations
Top Site Lists


Top Site Lists









Click for the [ Random page ]
Want to join the ring? Click here for info.

<<
Hotline Webring
>>
<<
Dinhe Webring
>>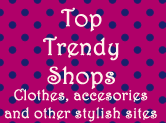 Previous
Next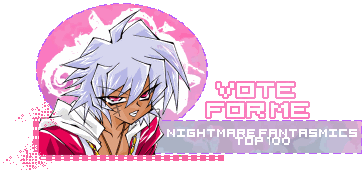 <<
Random
List
Join Weird Wide Web Webring
>>
Listings

Various Sites